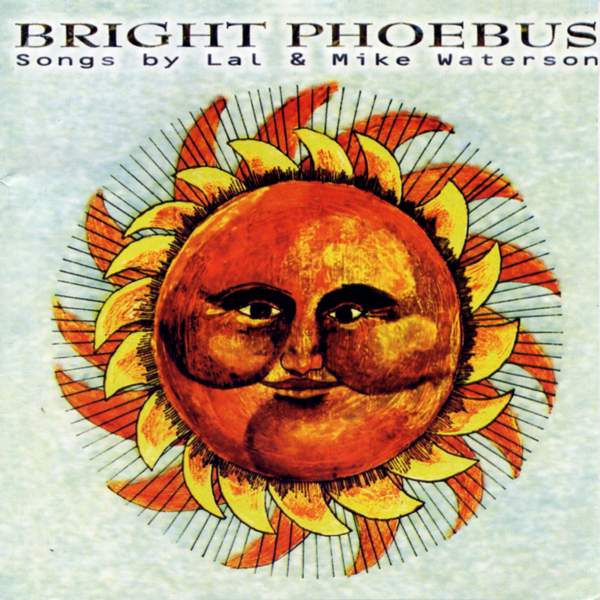 In 1972,
Lal and Mike Waterson
released 'Bright Phoebus', their only album ever to feature original rather than traditional songs, with guests including
Martin Carthy, Richard Thompson and Maddy Prior
.
This October, you can hear members of the legendary Waterson Family, Martin and Eliza Carthy, Jarvis Cocker, Richard Hawley, Oliver Knight, John Smith and Kami Thompson pay homage to the release and the duo's work at the Bright Phoebus Revisited Tour.
The short tour begins in London at the Barbican 11th October and culminates in Bristol on the 16th October. Songs from the album will be performed live for the very first time, along with previously unheard and unreleased songs by Lal and Mike.
'Bright Phoebus' has long been acknowledged as one of the finest achievements of the British folk revival, mixing poetic ballads of life, death, love and longing with a humorous and surreal world view. It was a significant stage in Lal and Mike Waterson's illustrious career, which you can learn more about in our In-Depth history on The Watersons.
The up-coming tour gives fans new and old the chance to experience the album, which has remained out of print for many years, live from a collective of phenomenal musicians.
You can be part of the experience at one of the dates below:
The concerts will be directed by Kate St John, a composer, arranger and multi-instrumentalist who has worked with everyone from Lou Reed to Philip Glass and The Waterboys. Kate has also collaborated extensively with New York producer Hal Wilner on concert tributes including 'Came So Far For Beauty' (Leonard Cohen) and 'Rogue's Gallery' (Johnny Depp), as well as Damon Albarn's opera, 'Monkey'.